Our Menus
Children learn so much when sharing meal times with others and it is an important part of nursery life.
We support the children's understanding of healthy eating, by ensuring they have a well balanced and varied menu. All our food is prepared by our cook Louise, who together with Liz attended a Food and Nutrition in Early Years Course at John Moores University.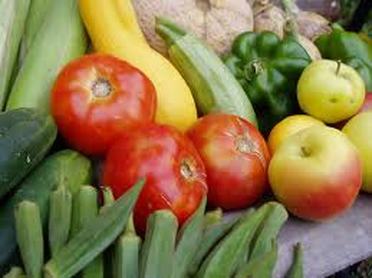 Fresh fruit and vegetables are sourced locally and at our recent Ofsted inspection the inspector said: "Children's dietary needs are very well-met. This is because the cook uses fresh ingredients to prepare a varied range of meals and snacks. Children enjoy healthy cooked lunches with a good balance of nutritious food."
We have a 3 week rolling menu which is displayed in various places around the nursery.
March 2016 - We recently had our inspection visit from Environmental Health. We are very pleased to announce that once again we achieved our 5* rating for kitchen and food preparation standards. So well done to our cook Louise.