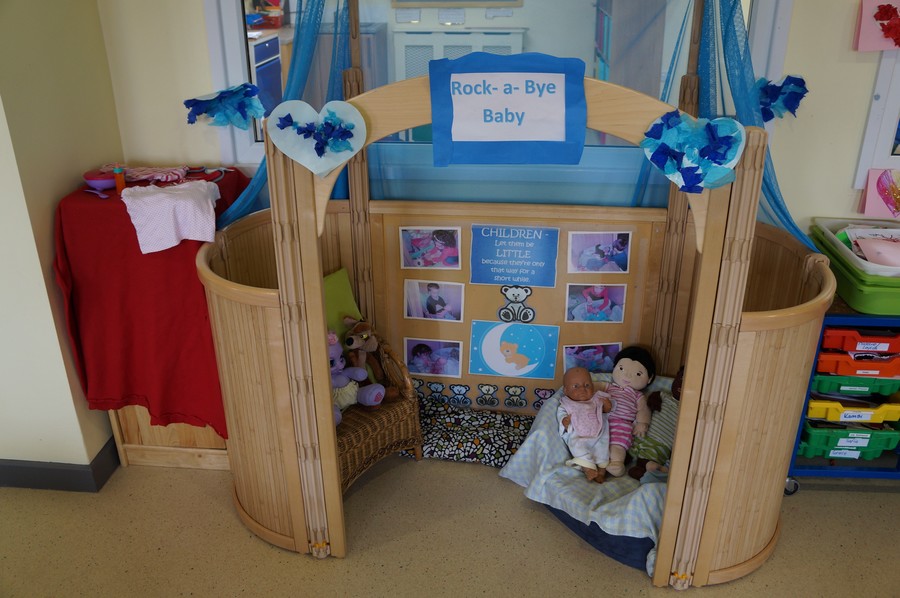 "Our pre-school rooms provide our children with a rich, stimulating environment which allows them to flourish into well rounded individuals.
The staff acknowledge the importance of numeracy and literacy and we are constantly finding new ways to incorporate this into our daily practice.
We provide quiet areas for the children to read on a one to one or in small groups, and we all love to act out our favourite stories together!
Our varied range of numerical resources allow for continuous development for each child.
More recently, the pre-school room has been fitted with an interactive smart board. This is a fantastic piece of equipment that is providing our children with amazing learning experiences. We encourage children to be creative and express themselves through art by giving them a wide range of materials to work with.
Children are given opportunities to explore different natural materials. They have use of sand and water continuously in accordance with the EYFS.
Our staff are friendly and approachable and have built excellent relationships with both children and parents alike.
"Working towards the Early Learning Goals with the EYFS is at the heart of their practice"
Jen Williams Early Years Professional